WHY NISSIM?
We feel proud to state that quality is our forte and utmost care is taken at all stages of production to ensure non possibility of any flaw. The well-defined quality policy followed at Nissim, focuses on: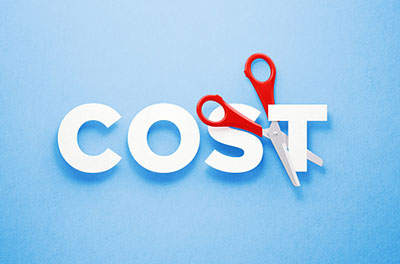 OPTIMAL COST PRODUCTS
"To provide products and services of premier quality standards and make them available to our clients at optimal costs."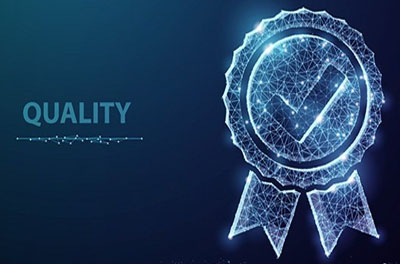 SUPERIOR QUALITY PRODUCTS
""To pursue our commitments made to our clients of delivering superior quality products by bringing continuous improvement in our technological processes, making optimum utilization of available resources and providing necessary training to the employees to deliver effective results."."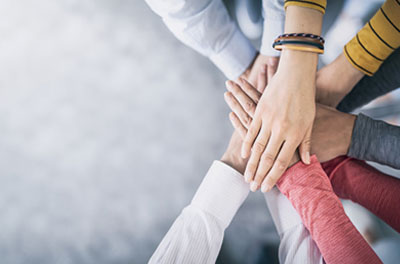 DEDICATED TEAM WHICH PROVIDES PRODUCTS WITH PRECISION
"We are active as a quality-conscious company and have an experienced team of quality monitors, which ensure that only a flawless range of precision-machined radiators. We use quality raw material such as brass and copper, which is sourced from the reliable sources.;